Dhanuka Agritech profit, revenue up in Q3
Agrichemical firm Dhanuka Agritech has registered an 8 per cent growth in consolidated net profit at Rs 46.07 crore for the quarter ended December on higher income. Its profit stood at Rs 42.52 crore in the year-ago period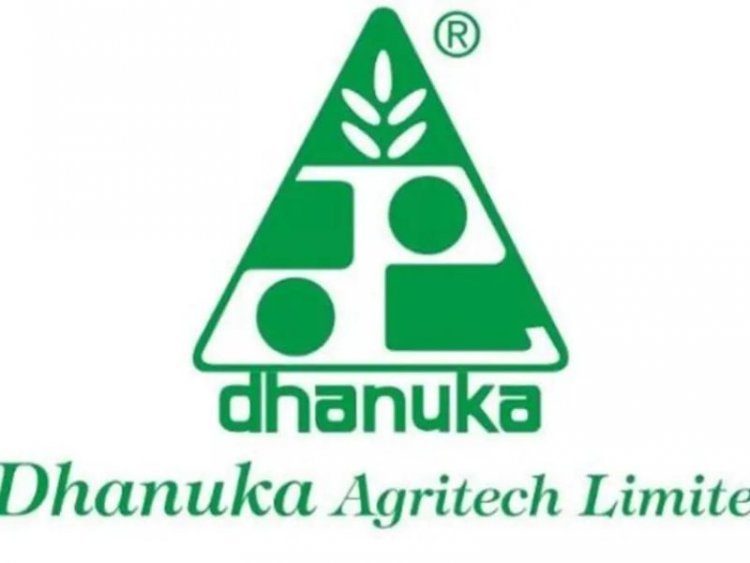 Agrichemical firm Dhanuka Agritech has registered an 8 per cent growth in consolidated net profit at Rs 46.07 crore for the quarter ended December on higher income. Its profit stood at Rs 42.52 crore in the year-ago period.
The company's revenue too rose 10 per cent to Rs 393.37 crore in the third quarter of this fiscal, from Rs 356.86 crore in the corresponding period of the previous year, according to a statement.
"Dhanuka had reasonable growth in the top line in spite of the odds in the industry. The climatic conditions were not favorable for insecticide usage. There was excessive rainfall in the month of October which led to delayed harvesting and delayed sowing of Rabi crops," said M K Dhanuka, Managing Director, Dhanuka Agritech.
The insect attack was very less due to which the consumption of insecticide has been impacted, he said.
"Overall the prices were declining and the company was having a high-cost inventory. So, we were not able to pass on this high cost to the consumer and ultimately the company had to bear the losses on account of carry forward inventory of high cost," Dhanuka said.
He said the outlook looks to be bright because 3 per cent excess acreage sowing has been done in Rabi crop and overall the crop condition for Rabi is good. "The commodity prices are increasing, and it is expected that farmers will get a very good return for their crops so they will be ready to spend more money to safeguard their crops from pests and diseases," Dhanuka said.
Dhanuka Group, which has three manufacturing units located in Gujarat, Rajasthan, and J&K, plans to launch new products.