Amul Milk prices hiked by up to Rs 3/lt
The Gujarat Cooperative Milk Marketing Federation Ltd, known as Amul, has announced hike in the rates of milk by up to Rs 3 per litre. The new rates for Amul Gold will be Rs 66 per litre after the price revision. Amul Taaza 1 litre milk price will be Rs 54, Amul cow milk 1 litre will cost Rs 56 while Amul A2 buffalo milk per litre will be priced Rs 70 per, the company has said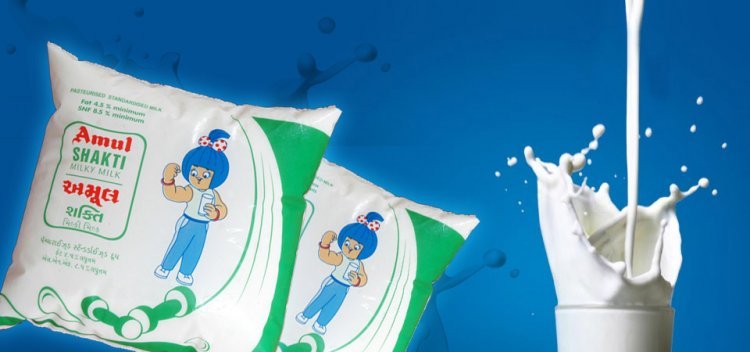 The Gujarat Cooperative Milk Marketing Federation Ltd, known as Amul, has announced hike in the rates of milk by up to Rs 3 per litre.
The new rates for Amul Gold will be Rs 66 per litre after the price revision. Amul Taaza 1 litre milk price will be Rs 54, Amul cow milk 1 litre will cost Rs 56 while Amul A2 buffalo milk per litre will be priced Rs 70 per, the company has said.
This is the first hike in the milk prices by Amul in this year. Amul had hiked milk prices 3 times last year -- in March, August and in October -- given higher input costs.
Mother Dairy too hiked milk prices by Rs 2 per litre in Delhi-NCR market in December last year, citing rise in input costs.
It was the fifth round of hike in milk prices in 2022 by Mother Dairy, one of the leading milk suppliers in Delhi-NCR with volumes of more than 30 lakh litres per day.
Mother Dairy had increased the prices of full-cream milk by Rs 2 to Rs 66 per litre, while toned milk rate was revised to Rs 53 per litre from Rs 51 per litre.