Bayer CropScience Q3 net profit up 59 pc
Bayer CropScience has reported a 58.60 per cent growth in its December quarter net profit at Rs 134.5 crore. The company's net profit stood at Rs 84.8 crore during the corresponding quarter of the previous fiscal, Bayer CropScience Ltd (BCSL) said in a regulatory filing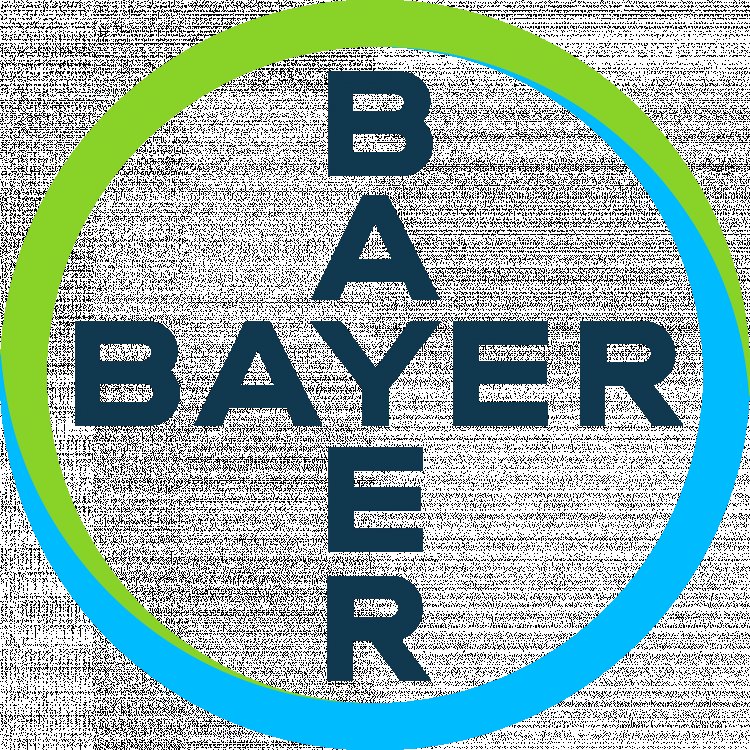 Bayer CropScience has reported a 58.60 per cent growth in its December quarter net profit at Rs 134.5 crore. The company's net profit stood at Rs 84.8 crore during the corresponding quarter of the previous fiscal, Bayer CropScience Ltd (BCSL) said in a regulatory filing.
Revenue from operations grew by 4.82 per cent to Rs 1,037.9 crore during the quarter under review compared to Rs 990.1 crore in the year-ago period. "Our third quarter revenue growth from operations was driven by corn seeds and herbicides, supported by double-digit liquidation growth of crop protection portfolio and strong recovery in Rabi corn," Bayer CropScience Executive Director Simon-Thorsten Wiebusch said.
The company concluded the sale of its Environmental Science business in the third quarter of FY23 with an exceptional income of Rs 1,00.7 crore, BCSL Chief Financial Officer Simon Britsch said.
"The portfolio adjusted Revenue from Operations grew by 6.7 per cent and by 11.8 per cent for the quarter and nine months ended December 31, 2022, respectively. BCSL is continuing on its trajectory with sustained growth investments while focusing on maintaining profitability despite inflationary pressures and other external challenges," Britsch said.
Shares of the company on Tuesday settled at Rs 4,496.65 apiece, 2.57 per cent up from the previous close on the BSE.