Karnataka suspense over; Siddaramaiah will be next CM & Shivakumar deputy CM
Siddaramaiah will be the next chief minister of Karnataka and DK Shivakumar will be deputy CM and continued state party president till Lok Sabha election. Congress general secretary KC Venugopal announced Thursday in the press briefing.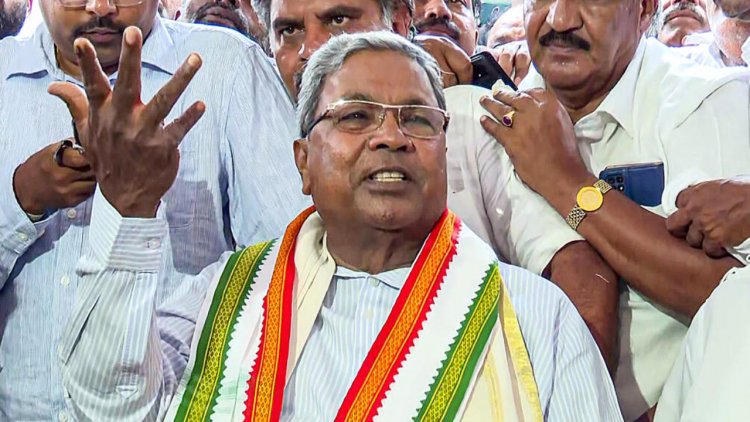 Siddaramaiah will be next CM of Karnataka.
Siddaramaiah will be the next chief minister of Karnataka and D K Shivakumar his deputy, Congress leader K C Venugopal announced on Thursday, after the party arrived at a consensus on government formation in the state following four days of hectic parleys.
The swearing-in ceremony will be held in Bengaluru on May 20.
Congress chief Mallikarjun Kharge along with other stakeholders held parleys past midnight to hammer out a solution between Siddaramaiah and Shivakumar -- the two chief ministerial aspirants.
Venugopal told a hurriedly convened press conference in Delhi that the Congress president after consultations decided that Siddaramaiah will be CM.
Shivakumar, who will be the only Deputy CM, will continue to remain Karnataka Congress president till 2024 Lok Sabha elections, he said.
Kharge on his part said, "Team Congress is committed to usher progress, welfare and social justice for the people of Karnataka. We will implement the five guarantees promised to 6.5 crore Kannadigas."
A group of ministers will also be sworn in along with Siddaramaiah and Shivakumar.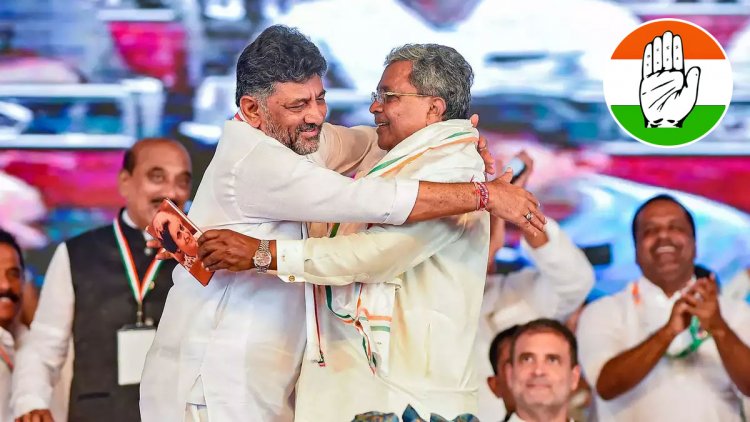 In the May 10 elections to the 224-member Karnataka Assembly, the Congress scored an emphatic victory by bagging 135 seats while the ruling BJP and the former prime minister HD Deve Gowda-led Janata Dal (Secular) secured 66 and 19 seats, respectively.