To be or not to be, that is the question: The millennial farmers in India
We need better regulations and support in the agriculture sector so that the younger population can be enticed to enter and make the much-required difference.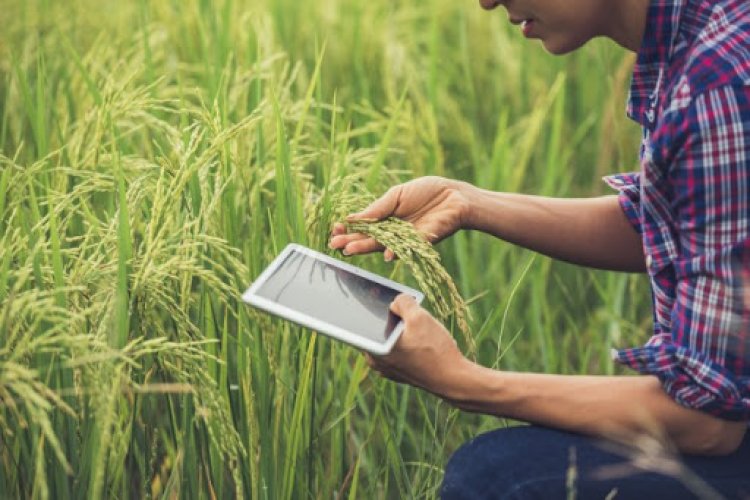 One of the youngest populations in the world, India is also one of the fastest-growing economies. While the youth have brought in clear advantages to the country, there has been a major surge in the number of millennials being attracted to the agriculture sector.
The clear indicator in 2020 was that more than 20 agri-tech start-ups raised a cumulative amount of more than $125 million across equity, venture debt and conventional debt rounds. Over 41.49 per cent of the workforce in India was employed in agriculture, while the other half was almost evenly distributed among the two other sectors, industry and services.
The agri-tech sector has seen an immense increase in innovation, but every year the number of traditional farmers keeps decreasing. We hear a lot of stories around us on how millennials have left their high-paying cushy jobs to take up farming. However, the other side of the story is only seen by a few. Lack of a proper supply chain mechanism demotivates these groups. What steps can be taken to attract the millennials into farming?
We need better regulations and support in the agriculture sector so that the younger population can be enticed to enter and make the much-required difference. According to a recent report, the millennials are considered to be one of the most organized generations that prefer a process in place in everything they do. Which is something missing in our agri supply chain. We need a platform that will enable the millennials to adopt farming as an occupation, just the way e-commerce companies have given birth to millions of entrepreneurs selling and trading products.
Few agri-tech start-ups have an agri supply chain platform that aims at ease of doing farming and selling the produce for the right price, be it organic, natural or commercial produce. There needs to be a better connection between the farmers and the consumers. This will motivate present and future (aspiring) farmers as well as their earnings.
Farming as a business is actually profitable, especially with aid and government support, but the lack of transparency and ease of doing business is putting away many.
Customer demands for more information and healthier groceries is very promising for the millennial farmers to create individual niche in the form of taste, quality and tradition.
For example, OneBasket.in, an agri-tech start-up, estimates to enable 5 million new-age farmers in the coming years using their technology platform, each with his own identity and unique products with digital traceability.
India has the second-largest agricultural land in the world at more than 150 million hectares and contributes about 10% to global agricultural production. Agriculture and allied sectors contribute roughly 14% ($276 billion in FY20) to the country's GDP. Yet we have till date not witnessed a tech unicorn emerge from the sector.
There can be no better time than now to adopt these changes and start a dialogue on how to improve the backbone sector (agriculture) of our country.
(Madhusudhan Reddy is the founder of OneBasket, an agri-tech start-up based in Hyderabad. The views expressed here are personal.)