IIM-A's CIIE.CO invests in start-up OneImpact Technologies
Agri-fintech start-up OneImpact Technologies has announced that it raised an undisclosed amount of funding in a seed round from CIIE.CO through its student-focused fund IIMavericks. OneImpact believes it is on the path to revolutionizing agri-lending in India via digital technologies.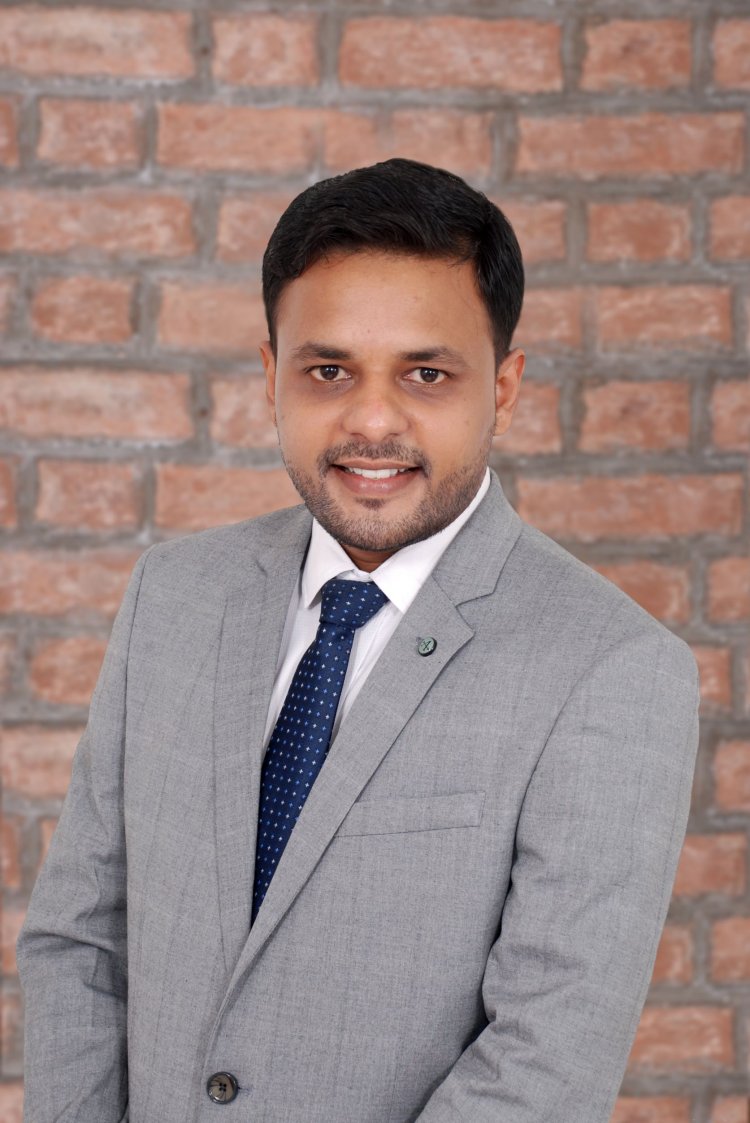 New Delhi
Agri-fintech start-up OneImpact Technologies, which helps dairy farmers with credit accessibility, has announced that it raised an undisclosed amount of funding in a seed round from CIIE.CO. The company aims to use the fresh funds to scale up loan disbursements to dairy farmers and validate proof of concept.
CIIE.CO is the Innovation Continuum spreading from incubation, acceleration, seed and growth funding to research. It was founded at IIM Ahmedabad (IIM-A) in 2002.
Founded by Maharshi Thaker, a second-year student at IIM-A, OneImpact aims to help farmers with improved mechanisms for lending using digital technology, AI & ML capabilities for identification, risk profiling and diversification of credit portfolios. The company is creating value through improved mechanisms for lending and easing the hustle for farmers to avail of formal lending.
Commenting on the announcement, Thaker, Founder and CEO, OneImpact Technologies, said, "I was always very purpose-driven, and dropping out of the IIM-A placements was a big decision. However, I was committed to building a business that would create value and benefit the masses. In the pursuit of my dream, I received tremendous support from the IIMavericks programme, and today we, at OneImpact, are on the path to revolutionising agri-lending in India via digital technologies."
Thaker is an alumnus of the CIIE.CO's IIMavericks's programme, which provides graduating students and budding entrepreneurs with prototype grants, stipends for living expenses, training, workshops and acceleration. Over the last five years, IIMavericks has supported over 60 alumni with fellowships and 35 students with an idea validation summer internship. This includes prominent start-ups such as Finshots, Zouk and Reculta.
"We understand that the most critical period for any entrepreneur is the first two years of business challenges. Identifying this need gap, we launched the IIMAvericks programme to provide mentorship and financial support to graduating students to help them sustain (themselves) during the initial period of their venture. Happy to extend the same support and guidance to OneImpact," said, Vipul Patel, Partner - Seed Investing at CIIE.CO.
Currently, the agri-financing market in India is majorly led by PSBs, where a major chunk of agri-credit is dispersed through a single product, Kisan Credit Card (KCC). However, KCC loans have witnessed an increase in stress, primarily due to the farm loan waivers which have resulted in higher delinquencies. In addition to this, the credit lending framework, documentation, delivery mechanism as well as service standards used by these financial institutions have to an extent become obsolete, resulting in increased inefficiencies.