AU Small Finance Bank launches 'Swadesh Banking' for Rural Financial Inclusion  
AU Small Finance Bank has launched the 'Swadesh Banking' initiative to improve rural banking. With this programme, AU SFB aims to enhance financial inclusion and economic growth in rural and semi-urban areas, where AU SFB is experienced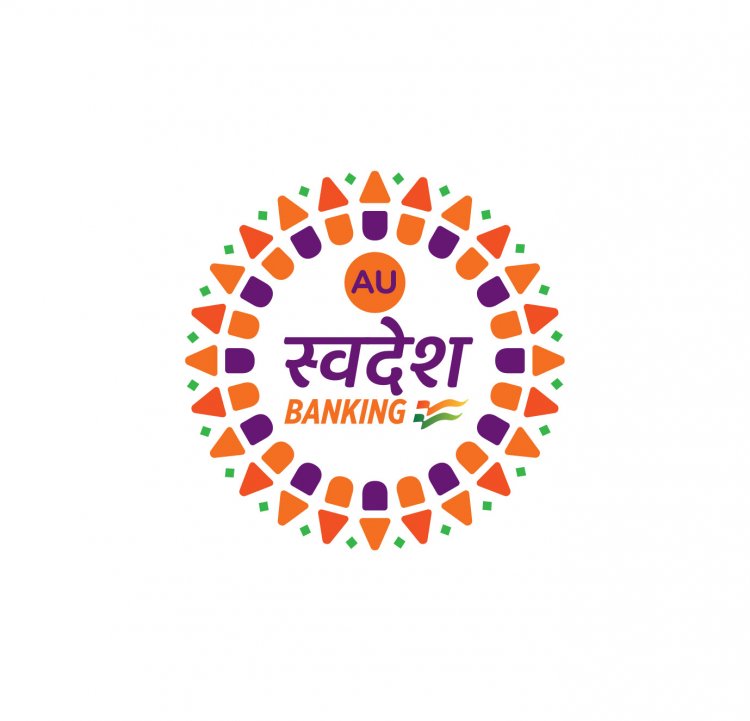 AU Small Finance Bank has launched the 'Swadesh Banking' initiative to improve rural banking. With this programme, AU SFB aims to enhance financial inclusion and economic growth in rural and semi-urban areas, where AU SFB is experienced.
The move is strategic, aimed at allowing AU SFB to benefit from the formalisation of the rural economy and the growing adoption of digital services, says a press release.
The primary objective of 'Swadesh Banking' is to provide tailor-made banking products and services to meet the specific needs of rural communities and businesses. This includes extending digital solutions to local merchants and shop owners, enhancing financial literacy, and offering specialised products for local industries to stimulate local economic growth.
Swadesh Banking aims to offer customised financial services, digital solutions, and industry-specific products to boost rural communities and businesses.
AU SFB has made significant investments in user-friendly digital platforms to enhance accessibility in rural areas. The bank's mobile banking app, internet portals, and video banking services have streamlined banking operations, making them more convenient for customers.
In the past year, AU SFB facilitated the opening of over 66,000 accounts through video banking in rural and semi-urban areas.
AU Small Finance Bank has made significant progress in financial inclusion, with 94 per cent of its lending to the priority sector, 62 per cent of its loans with ticket sizes up to Rs 25 lakhs, and 31 per cent of its touchpoints in unbanked rural areas, exceeding regulatory requirements.
Sultan Singh Palsania, a key contributor to AU's expansion in Rajasthan, has been appointed as the National Head of Swadesh Banking. His role is pivotal in driving the bank's comprehensive range of financial services in rural and semi-urban areas.
Shoorveer Singh Shekhawat will oversee the consolidation of Swadesh Banking, Government Business, Wholesale Deposits, and Cooperative Banking within the bank.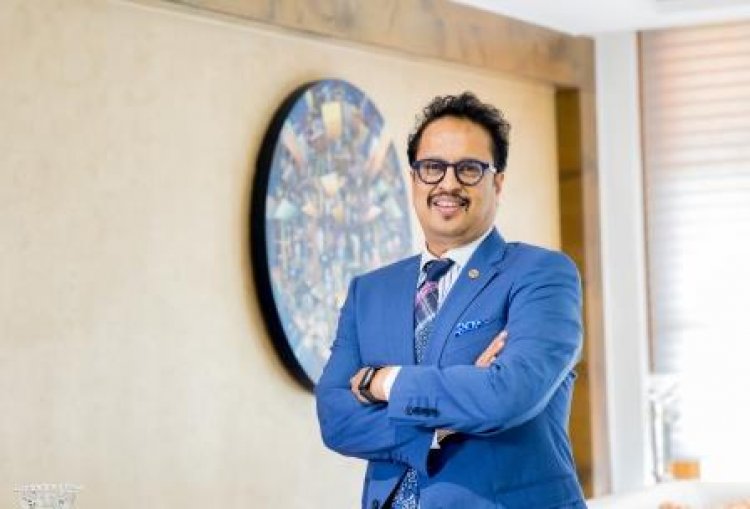 Sanjay Agarwal, Founder and MD & CEO of AU Small Finance Bank, emphasised their commitment to rural India, stating, "With Swadesh Banking, our vision is clear – to empower every corner of rural India with tailored financial solutions that ignite progress and prosperity."
He said Swadesh Banking consolidates various segments including rural branches, banking outlets, banking correspondents, financial and digital inclusion units, and small and marginal farmer lending units.
The primary objective is to cater to the banking requirements of rural and underserved areas by providing digital solutions to micro-enterprises, promoting financial literacy, offering specialized products for local industries, and fostering local economic growth.