Budget gives priority to deprived sections: PM
Prime Minister Narendra Modi on Wednesday said the first budget of the "amrit kaal" provides foundation to fulfil the resolve for a developed India while giving priority to deprived sections of the society as well. In his first reaction to the Budget presented by Finance Minister Nirmala Sitharaman, Modi said it will fulfil dreams of the aspirational society, farmers and middle class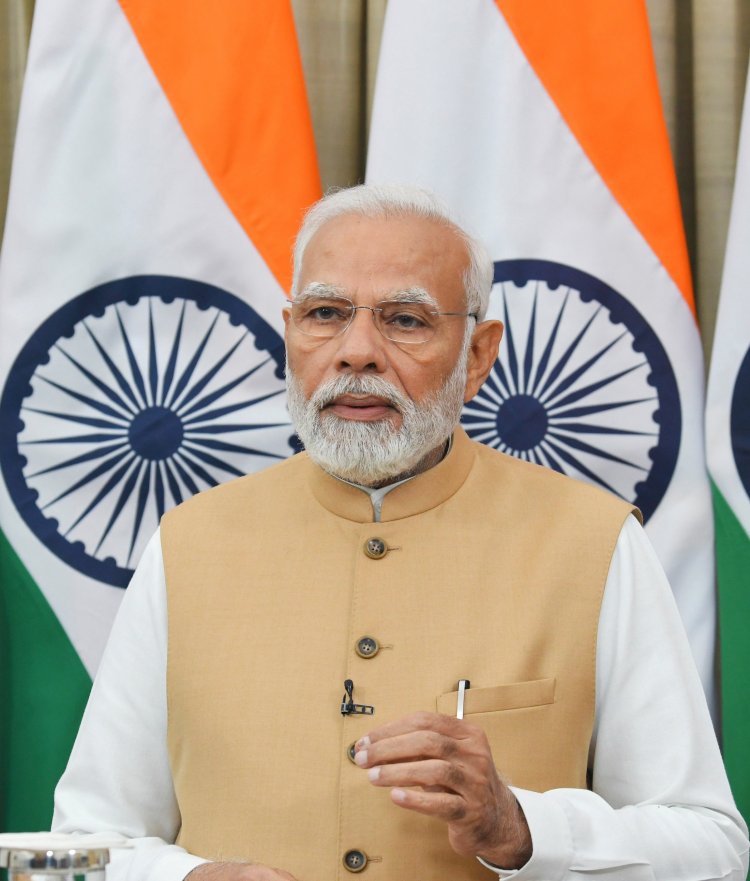 Prime Minister Narendra Modi on Wednesday said the first budget of the "amrit kaal" provides foundation to fulfil the resolve for a developed India while giving priority to deprived sections of the society as well.
In his first reaction to the Budget presented by Finance Minister Nirmala Sitharaman, Modi said it will fulfil dreams of the aspirational society, farmers and middle class.
The middle class is a big force to fulfil dreams of a prosperous and developed India and our government has taken many decisions to empower it, the prime minister said.
Opposition Congress lauded the Union Budget announcement related to tax cuts. Talking to mediapersons outside Parliament, Party MP Karti Chidambaram said any tax cut is a welcome step.
TMC MP Shatrughan Sinha criticised the Union Budget saying no concrete provisions have been made for women, farmers and youth in it. He said the Budget has not talked about the price hikes of petroleum products and the depreciation of the rupee.
DMK MP Dayanidhi Maran termed the budget as disappointing. He said the schemes announced for the states, but they have been asked to take care of themselves.
Shiv Sena (UBT) MP Vinayak Raut criticised the Budget saying that it has nothing for farmers, the unemployed and traders.
Common people too welcomed the budget which, they said, is especially based on the future vision for the country's development. The people said that the budget provides a big relief to the middle class with an increased income tax slab.
ASSOCHAM President Sumant Sinha said the announcements made in the budget will improve the ease of doing business and help MSME sector.
The Federation of Indian Chambers of Commerce and Industry (FICCI) welcomed the Union Budget as balanced and progressive, one that gave primacy to inclusive growth.