UP to intensify Covid vaccination drive in villages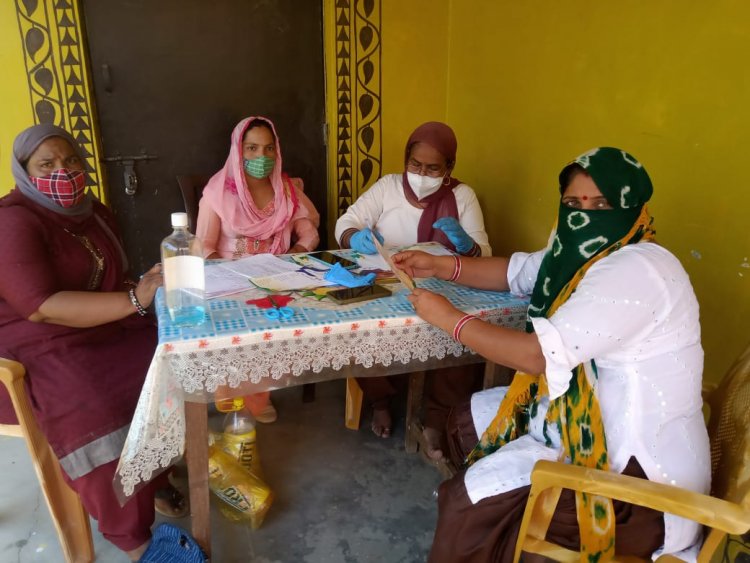 Lucknow / May 27, 2021

While Uttar Pradesh has floated a global tender for procuring 40 million Covid-19 vaccines to inoculate about 90 million people in the 18-45 years age club, the Yogi Adityanath government is gearing up to intensify the inoculation drive in villages.

So far, the vaccination of the 18-45 years category, which started on May 1 pan India, had covered only 23 districts, which primarily comprised cities and towns. Now, the state government has announced plans to expand the programme to cover all 75 districts from June 1 onwards, bringing the entire hinterland under its preview.

Interestingly, there have been sporadic instances of vaccine hesitancy reported from some villages in UP, wherein villagers resisted inoculation due to safety concerns or other reasons. Therefore, the state government would also need to create awareness among the rural masses by engaging with the local community leaders and influencers, such as teachers, village heads etc.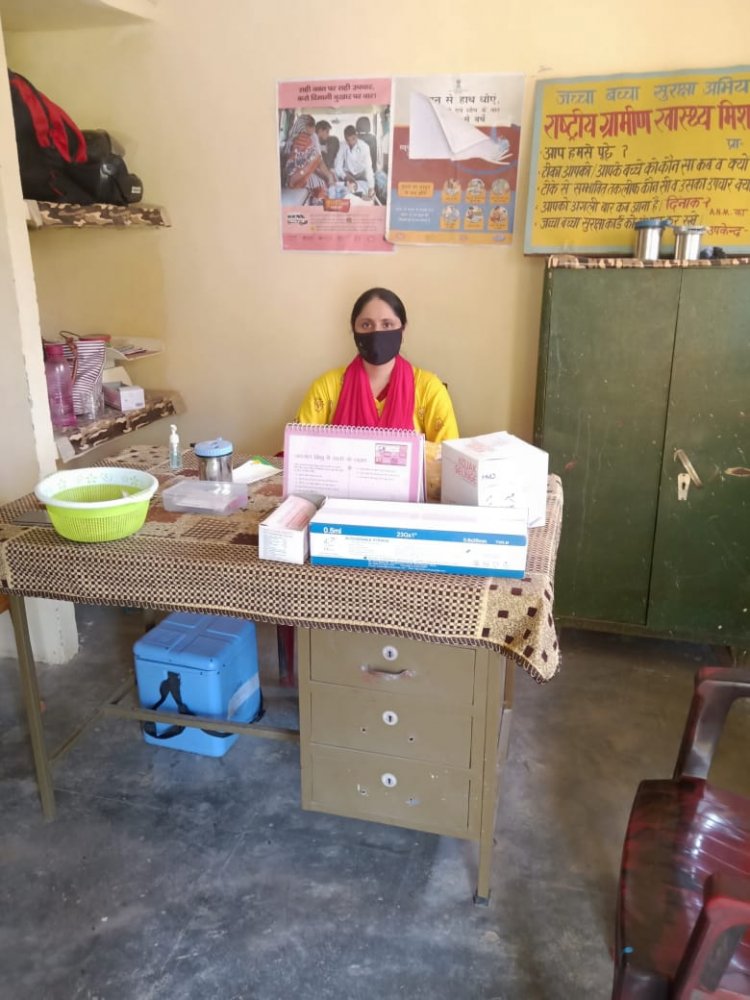 Considering the herculean task of vaccinating such a large chunk of population, UP chief minister Yogi Adityanath had recently asked officials to initiate a dialogue process with the vaccine makers to encourage them to participate in the global tender so that the state gets adequate supply of doses to continue its vaccination programmes.
Recently, the state had relaxed the bidding terms to allow more companies to participate in the bidding process, which has elicited lukewarm response not only in UP but in peer states, including Maharashtra, as well. This is majorly due to capacity constraints and high volume of existing orders with the vaccine makers.
As such, the state government would simultaneously need to cut the wastage of doses for maximum utilisation ratio per vial to partly overcome the short supply of vaccines, especially in the initial weeks and months.
"We should strive that more companies participate in our tender process, for which a sustained dialogue channel should be kept alive with the firms," the CM advised the UP Covid response team, popularly referred to as 'Team 9'.
Since, Covaxin and Covishield jabs manufactured by Bharat Biotech and Serum Institute of India (SII) respectively are currently being used, he instructed officials to coordinate with the two companies.
At the pre-bid meeting virtually convened by UP Medical Supplies Corporation (UPMSC) on May 12, the representatives of vaccine manufacturers had suggested some amendments in the tender criteria. The pre-bid meet was attended by the representatives of Pfizer, SII, Bharat Biotech, Dr Reddy's Lab (Indian licensee for Russia made Sputnik), Zydus Cadila apart from a South Korean firm.
Later, UP tweaked the norm of storing vaccines between 2-8 degree Celsius, and allowed firms to participate even if their vials needed storage at sub-zero temperatures. The 2-8 degree Celsius storage condition had rendered Pfizer and Moderna out of contention since their mRNA (messenger RNA) vaccines have to be stored at minus 20-80 degree Celsius.
The state also halved the earnest money deposit (EMD) criteria for the participating firms from Rs 16 crore to Rs 8 crore.
(Virendra Singh Rawat is a Lucknow based journalist, who writes on contemporary issues of industry, economy, agriculture, infrastructure, budget etc)