Origo eMandi and Vivriti Capital join hands to provide finance to FPOs, farmers
Origo "eMandi Cash" is among the first few digital lending platforms to address the issue of liquidity for agri-suppliers, FPOs/FPCs and farmers. Banks and NBFCs can now tie up with Origo to meet the 18 per cent Adjusted Net Bank Credit or Credit Equivalent PSL target for agriculture advances set by RBI.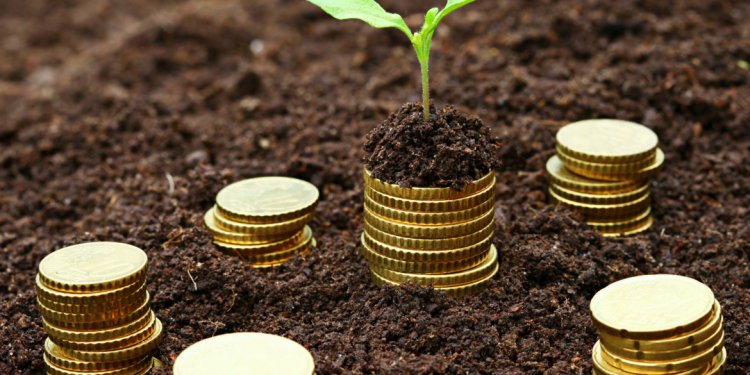 New Delhi
Agri-tech company Origo Commodities and fintech NBFC Vivriti Capital announced their partnership on December 6 to provide financing support of up to Rs 2 crore at an affordable interest rate to FPOs, farmers and agriculture produce suppliers.
Using its innovative eMandi Cash platform, Origo Commodities is aiming at further increasing its penetration in rural India and disbursing at least Rs 100 crore through this partnership by end-March 2023.
Origo aims at making the eMandi Cash platform a bridge between the agri producers and banks or NBFCs, helping suppliers and farmers get access to finance and helping banks and financial institutions capture the agri-PSL sector.
eMandi Cash by Origo is among the first digital platforms emphasizing supply chain fulfilment and financing. It is a collateral-free supply chain financing for vendors, particularly in local mandis, and connecting the formal framework of banks and NBFCs to people who really need the money.
Banks and NBFCs can now tie up with Origo to meet the 18 per cent Adjusted Net Bank Credit or Credit Equivalent PSL target for agriculture advances set by RBI.
As per the latest NABARD report, the aggregate priority sector credit potential estimated for FY2022 is Rs 38.4 lakh crore, of which the estimate for agriculture and allied sectors is Rs 24 lakh crore. The target for FY2022 is pegged at Rs 16.5 lakh crore in the latest Union Budget.
"With the Vivriti partnership, we plan to expand the supplier network who have credit lines accessible via us in order to ensure they have the required finance to grow their business," said Sanya Agarwal, GM, Corporate Strategy, Origo Commodities.
Vishal Suryawanshi, VP, Credit, Vivriti Capital said; "We are excited to partner with Origo eMandi for supply chain finance of the entities on their platform. This will allow us to offer financing vendors/buyers, agri-suppliers, FPOs and FPCs in the agri value chain. Vivriti Capital's mission is to enable debt funds for the mid corporate enterprises (anchors) and their eco-system. The overall market potential is over $150bn. Vivriti Capital has provided digital supply chain financing of over Rs 1,500 crore to 500+ dealers and vendors across India. We have been working with various anchors in manufacturing, services, trading, supply chain platforms."
While the target is to provide financing to FPOs and agri suppliers all across India, the focus, for now, would be on Bihar, Madhya Pradesh, Uttar Pradesh, Maharashtra, Gujarat, Haryana, Andhra Pradesh, Telangana, Karnataka, Rajasthan, Kerala and Tamil Nadu, the Origo press release said.
"Given our current traction, we provide credit up to Rs 100 crore to our supplier network within FY 2022-23," Agarwal added.
"Ours is a first fully digital product focused on agri priority sector lending built with (the) main intent of penetrating in PSL segment to provide financing where we really need liquidity in right place. It will be an end-to-end digital journey from credit request, document collection to loan agreement, disbursal as well as collection," said Agarwal.
Origo had previously tied up with several NBFCs and banks previously for its buyers' focused products - Procure Now and Structured Trade Finance.