Bayer CropScience Q4 profit up 4 pc at Rs 159 cr
Bayer CropScience on Thursday reported 3.79 per cent increase in net profit at Rs 158.5 crore for March quarter 2022-23, as against Rs 152.7 crore in the year-ago period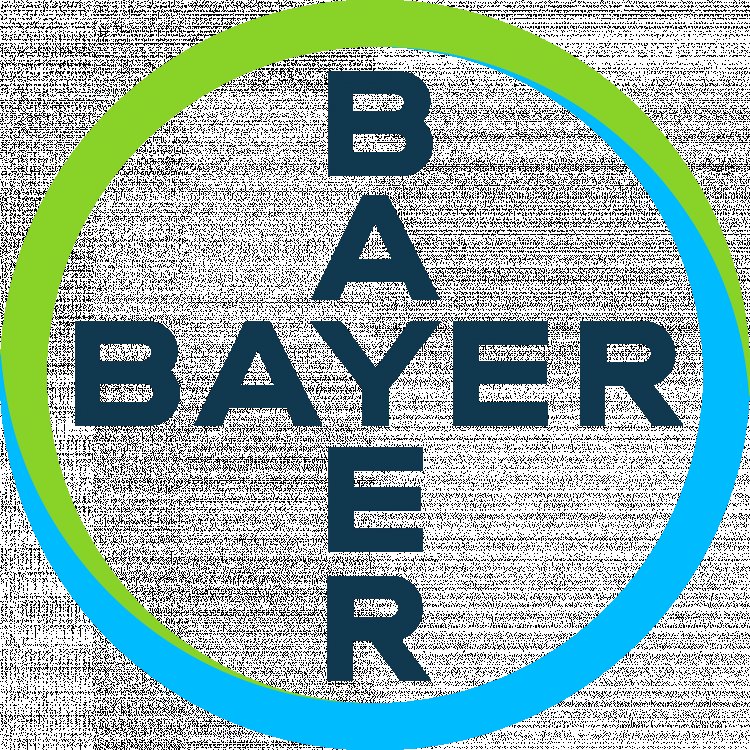 Bayer CropScience on Thursday reported 3.79 per cent increase in net profit at Rs 158.5 crore for March quarter 2022-23, as against Rs 152.7 crore in the year-ago period.
Total income rose to Rs 982.5 crore during the quarter from Rs 963.3 crore in the year-ago period, according to a regulatory filing. Expenses increased to Rs 811.1 crore from Rs 789.5 crore.
For the entire 2022-23 fiscal, Bayer CropScience reported 17.49 per cent jump in net profit at Rs 758.2 crore, when compared with Rs 645.3 crore in the previous fiscal.
Total income increased to Rs 5,203.6 crore in 2022-23 from Rs 4,789 crore in the previous year, the filing added.
Executive Director Simon-Thorsten Wiebusch said, "Sales growth in Q4 continued to be driven by strong crop protection sales and consistent performance by our corn seeds business while overcoming some supply constraints faced during the quarter."
Chief Financial Officer Simon Britsch said, "The steady performance of our crop protection and corn seeds portfolio helped us deliver 9 per cent growth in revenue from operations for the financial year."
Though headwinds in the form of inflationary pressures led to higher operating expenses, the company continued to invest in key initiatives to drive long-term growth.
During the year, the company had an exceptional income of Rs 103.8 crore arising from the sale of its Environmental Science Business in the third quarter of 2022-23, he added.