Food commodity prices down in global market; rice, sugar prices up
Food commodity prices in the global market declined in May, with a drop in the prices of most cereals, vegetable oils and dairy products. However, the prices of rice, sugar and meat have increased according to the Food Price Index released on Thursday by the Food and Agriculture Organisation (FAO) of the United Nations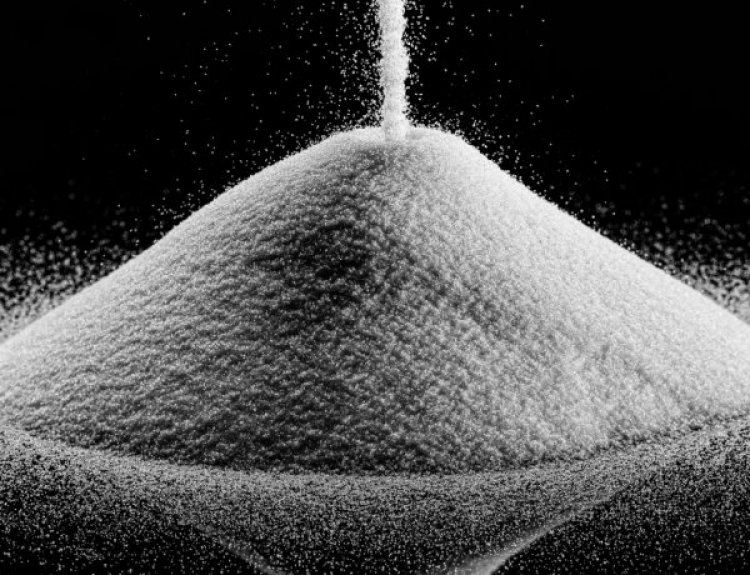 Food commodity prices in the global market declined in May, with a drop in the prices of most cereals, vegetable oils and dairy products.
However, the prices of rice, sugar and meat have increased according to the Food Price Index released on Thursday by the Food and Agriculture Organisation (FAO) of the United Nations.
FAO's price index captures the monthly movement of food commodity prices. The index stood at 124.3 in May, 2023. It has declined by 2.6 per cent as compared to April, 2023. It is down 22.1 per cent from the all-time high in March, 2022.
FAO's Cereal Price Index has decreased by 4.8 per cent. Maize prices declined by 9.8 per cent due to better production figures and reduction in imports. The price of wheat fell by 3.5 per cent. This has happened due to sufficient supply of wheat under the Black Sea Great Initiative.
However, international rice prices have increased in the last month due to increased demand from Asian countries and reduced supplies from countries like Vietnam and Pakistan.
FAO's Vegetable Oil Price Index has come down by 8.7 per cent. Compared to a year ago, this decline is 48.2 percent. Palm oil prices have declined significantly as compared to April due to lower import demand.
On the other hand, production figures are good in major producing countries. Soya oil prices declined for the sixth consecutive month. Brazil has had a bumper soybean crop and US stocks are higher than expected.
Sunflower and rapeseed oil prices are also showing a declining trend due to increase in global supplies.
The FAO Dairy Price Index has come down by 3.2 per cent compared to April. Prices of cheese in the international market have declined due to increased milk production in the Northern Hemisphere.
However, there is an increase in the prices of milk powder used for butter production. Sugar prices have increased for the fourth consecutive month. This is 5.5 per cent more than in April. Compared to a year ago, the prices of sugar in the international market are 31 per cent higher.