India may import urad from Brazil
The country imports 7-7.5 lakh tonne of urad annually depending on the demand-supply gap, out of which 74 per cent is imported from Myanmar. "The agro-climatic condition in Brazil is suitable for producing urad. We are seriously exploring imports of urad from Brazil. The talks are in an advanced stage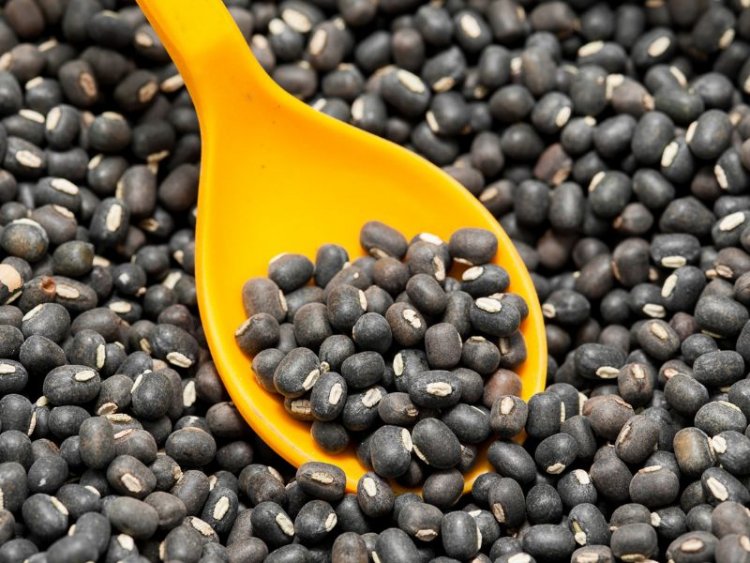 Urad.
India may import urad from Brazil to boost the domestic supply and keep prices under control. Consumer Affairs Secretary Rohit Kumar Singh said, Talks are at an advanced stage.
The country imports 7-7.5 lakh tonne of urad annually depending on the demand-supply gap, out of which 74 per cent is imported from Myanmar. "The agro-climatic condition in Brazil is suitable for producing urad. We are seriously exploring imports of urad from Brazil. The talks are in an advanced stage," the Secretary told reporters.
Also Read This: Wheat procurement pace slows down, creeps to 261 lakh tonnes
About 2 lakh tonnes of urad has been imported from Myanmar so far in the current calendar year, he said. India is exploring other destinations for sourcing urad in order to reduce its dependency on Myanmar. Recently, the consumer affairs department warned exporters of pulses from Myanmar against hoarding the commodity as it impacts domestic supplies.
Also Read This: India AgriFoodTech Investment Report marks 33pc YoY fall
The Agriculture Ministry has estimated urad production at 2.68 million tonnes for 2022-23 (Jul-Jun), lower than 2.77 million tonnes from the previous year.